There is a downside to many things that actually should be fun. In general life this is the case as well as in the gambling world. Unfortunately gambling is not always as straightforward as clicking the right buttons and then to receive some great winnings. The part about the winning might yet be true. But you may still have to really earn your payout the hard way. We will let you know what wagering requirements are all about and how you can take them with a laugh rather than as a road block. The topic may not be the easiest to understand, but we will try our best to let you know more.
What are wagering requirements
Of course we could rabble on about wagering requirements and just leave you in the dark about the actual details. But there are some deeper reasons to them that make sense. At least for the casinos they make sense, because for players they can become a proper pain. Essentially you have to imagine the wagering requirements as a tool to make sure players can not just grab a bonus and run away. If this was possible, casinos would not be economically viable. It is in the casinos' interest that players go and invest some money into the games. And the wagering requirements are there to ensure exactly this.
In most cases, there is a clear definition about how many times you need to wager a bonus and the winnings you accrued from playing with this bonus. In numbers, this could be between 15 and 60 times the amount of the bonus, depending on the individual casino. Some casinos also demand you to wager the amount you paid into your account by the same factor. If you pay in 10 $ and get a 100 % bonus of another 10 $, at 30x wagering requirements, you would have to play for 600 $ (30 x 20 $) to be able to request a payout of your winnings. Actually easy, isn't it?
Find a way around it
Actually, it is not easy at all of course. Quite often, you would get bust while trying to fulfil these requirements and you end up playing from your own real money again. Surely you could start asking yourself whether there were any online casinos at all, where you will not have to play your heart out just to fulfill the wagering requirements. The answer is not a straightforward yes or no. But there are casinos that work differently than the "traditional" model, which requires you to roll over your bonuses at a certain factor. They are casinos that function without bonuses too. But let us explain that in more detail.
Some casinos are set up around special payment solutions that would not quite work the same way as your traditional online casino. You would not pay in a pre-defined amount of money but rather pay for every single game individually. These casinos can not offer you a bonus the same way as traditional casinos either. And you surely guessed it - they do not need any wagering requirements to make sure you leave behind some money by playing real money games. So far, such casinos are set around one payment solution, Pay'n Play by Trustly and limited to a number of countries in Europe. But more will follow soon hopefully.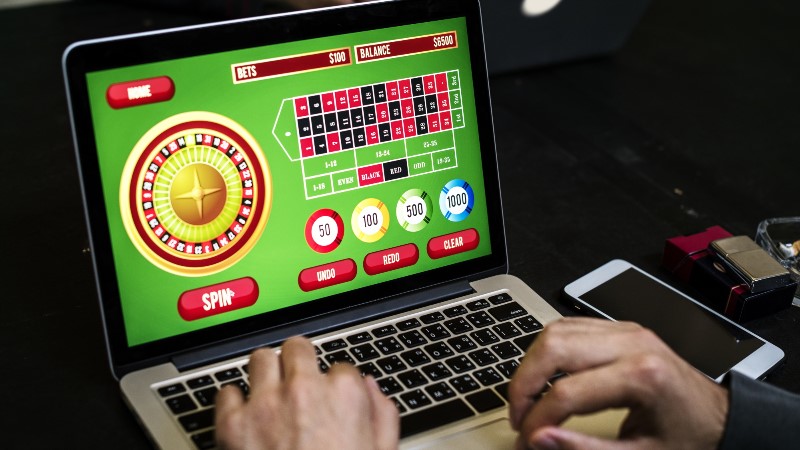 Why not just play for free?
Let's face it - the best things in life come for free. You can also get your casino fix without having to bother about wagering requirements. If you play without real money, you can still here the reels spinning and you can still enjoy the excitement around a Roulette table. But that looming danger of missing out on something because you were not busy enough on the reels or on the tables is just not there. Maybe you are an inexperienced player, who needs to build some routine with the games first anyway. Then demo games with no real money are the way to go for you for sure.
Online gambling is a lot of fun, no matter which games you choose and prefer. But it also comes with its dangers. Some players may tell long stories about their bad experiences, including big losses and lots of financial drama. You do not need to take it as far as they did and maybe still do. Staying off the real money games gives you the certainty that none of your hard-earned money in your bank account will get lost while gambling. Most online casinos even go as far as offering you the possibility to lock yourself out from real money games for a limited period or even indefinitely.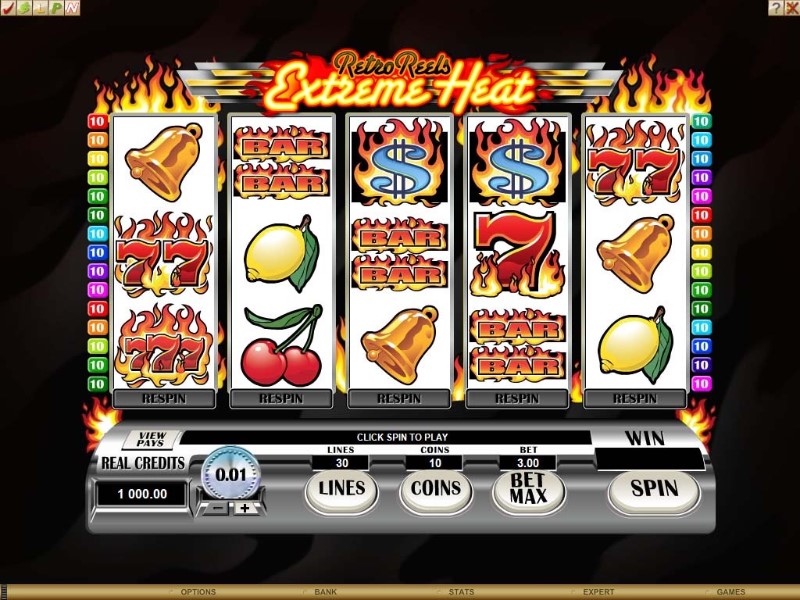 Free spins without wagering requirements
Now, even amongst the real money games, there are sometimes possibilities to avoid wagering requirements. These opportunities may not come around very often, but if you get the chance to profit from them, do not look back. Free spins are very common as a marketing tool to promote particular games or a casino as a whole. Very generous casinos give you the opportunity to play a few rounds in a game for free. Now, in most cases there are some other limitations to this, such as maximum winnings. But once you are given the opportunity to literally print cash yourself, would you think twice about it? Surely not.
As with any other bonus, make sure you have read the terms and conditions before you go all in of course. Serious operators are very transparent about these things, even if not everything may be written in a language that is easy to understand for everyone. But at least the numbers are the same for everyone. And as long as the numbers are right, all is fine in an online casino. As soon as you get to play and you actually get to keep all your winnings no matter what, life is really good, isn't it? This is the type of casino game that we all want to play!
What is possible and what is not
The playing field may not be quite as level in all countries around the world. Many countries have outlawed real money gambling and impose heavy fines on it. Other countries may not be strict enough when it comes to gambling. The latter is a concern, because it opens the door for scams and money laundry proceedings. For an online gambling rookie, it may prove to be too difficult to find out whether a casino is fair or not. Offerings like gambling with no wagering requirements may lure them into a trap and they may lose a lot of money. But if you stick to good reviews and proper information, this should not happen.
If you are looking for a new online casino to play at, you should not expect buckets of money coming your way for free. But you may come across some nice little offerings for sure. These are designed to make you hungry for more. You should be resilient enough to be able to filter out what you need to know about such offerings. Playing games without wagering requirements can be a rare opportunity which you have to seize of course. Or you decide to go down the safe route right away - and you play without the added dangers and incentives of real money. Real money games without wagering requirements are there, but they can be hard to find.